Welcome To


Predator Free Onerahi

Onerahi is part of the national Predator Free movement, with a community vision to become predator free.

Let's come together as a community and continue the amazing work that is already being done in our suburb to protect our native biodiversity!

Want to see more natives in your backyard? Get in touch with us today.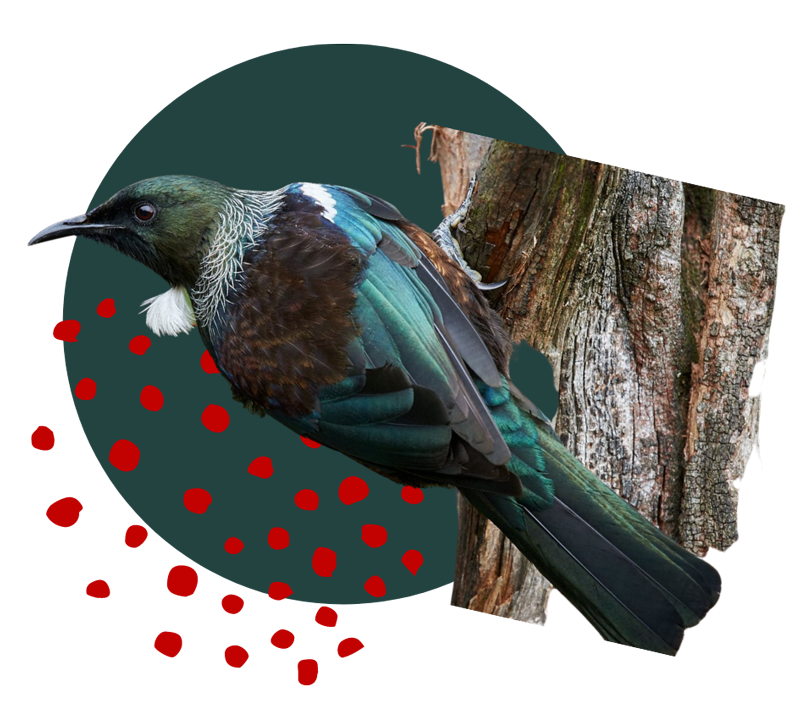 Why Onerahi?
Onerahi has been identified as an ideal location because as a peninsula, it can be defended against reinvasion. There are also significant areas of forest around the suburb, meaning that the conservation outcomes for biodiversity would be very high, meaning more birds everywhere!
Most importantly, there is a great deal of work already happening in the area, supported by existing conservation groups and environmental initiatives that are underway in local schools, early childhood centres, and kindergartens.
Join Us Today
The more people we have involved, the greater our efforts will be!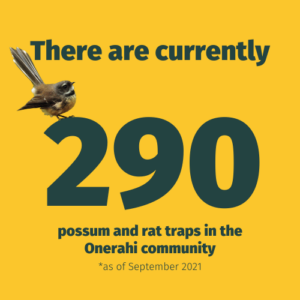 Become a Community Lead!
To make this project a success, we need more Community Leads to help distribute and coordinate the traps in their neighbourhood. Community Leads are also the main contact for neighbours to go to for advice and support.
This would suit anyone with a passion for the native wildlife in their backyard who also doesn't mind a chin-wag with their neighbours from time to time – it's that easy!
If this sounds like you or someone you know, please fill in our contact form below.
How will we know if it's working?
If everyone has a trap in their backyard and we tackle public spaces together as a community, we will be well on our way to being the first suburb in Whangārei to be predator free!
Support from Tiakina Whangārei will include regular monitoring to ensure increased biodiversity. It's so important to record all traps and catches on Trap NZ to ensure predator control coverage.
We know we're doing it right when:
Local schools and businesses are involved
A great community spirit feel
More fruit on your trees in your backyard (not being eating by pests)
Native plants start to flourish (they're not bring ravaged by pests)
Birdlife and birdsong increase (rats stop eating their eggs)
You and your neighbours have backyard traps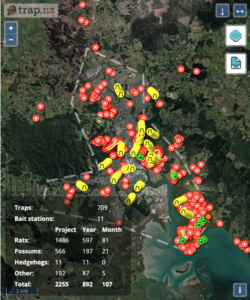 We're part of Predator Free NZ 2050
We are proud to be part of the Predator Free New Zealand community. Check out all the awesome work that is happening around the country to reach our collective goal of a predator free New Zealand by 2050.