Bats/Pekapeka are New Zealand's only native land mammals and we are lucky enough to have them populating the Pukenui Forest, fringing the western edge of Whangārei.
The winged mammals were crowned winners in last year's New Zealand's Bird of the Year competition which drew some controversy! This cunning PR stint was an opportunity to raise awareness of this critically endangered species (this means their population is expected to decline by 70% over the next three generations).
They are threatened by the usual predators that prey on our other winged natives, and because they roost and raise their young in tree cavities they are easily exposed to rats, stoats and cats.
NRC Biodiversity Advisor, Loren Carr, says that it is impossible to move the already established bats and their roosts to pest-free sites, so without predator control, these bats are likely to become extinct.
In 2019, DOC surveyed the prevalence of bats in the Pukenui Forest and found they were active around mostly the mid-north area of Pukenui and south of Otaika. The following year, Loren started her own research while undertaking her Bachelor of Applied Science at NorthTec. She examined DOC's findings and raised questions about the use of areas surrounding the forest while also investigating potential nearby habitats.
"It's not possible to get an exact population analysis using the spectral bat detectors. However, the number of passes was high in the northwest of the forest and the entire south/east/north perimeter."
Loren's main takeaway from her research is that there is very little known about the Whangārei bat population. There are more surveys underway in the area that will hopefully add to this knowledge base. "The long-tailed bats in Pukenui provide Whangārei with a unique opportunity to be a town where bat conservation is part of the community fabric, just as kiwi currently are."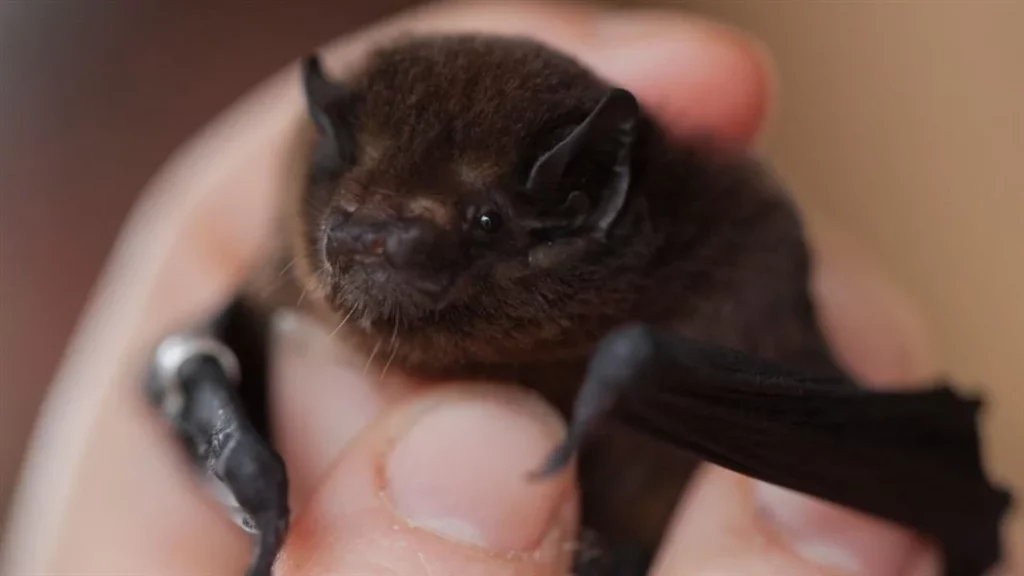 What can we do to help?
Many residents in the Pukenui Forest area are unaware of our city's bat populations and would be surprised to know they have long-tailed bats in their backyard. During her research, Loren found the bats used the surrounding areas heavily so there is reason to believe that they might roost in older trees surrounding the forest.
She says trapping in backyards will definitely help provide a safer habitat for the bats. "By trapping outside of the forest, we are protecting other areas where the bats are vulnerable," says Loren.
With Pukenui being a large forest that fringes our city, she says it is important to have lots of backyard rat traps to protect our native mammals.
"I think everyone needs to get involved – that's the only way we will reach our collective goal to become predator free by 2050. Get part of something, share your knowledge with others and fight for our bats!"
Loren's advice for backyard trapping:
Start small with one or two rat traps
Use a trap box to minimise harm to pets and children
Form a group with your neighbours or friends
Keep a record on Trap.nz so you can see your progress
Go to community events and talk to other people who have started trapping
Do a bird survey before you start so you can see the benefits of your mahi over time